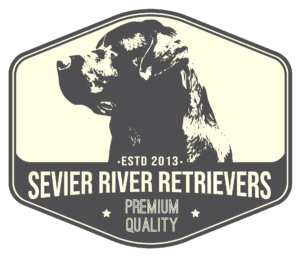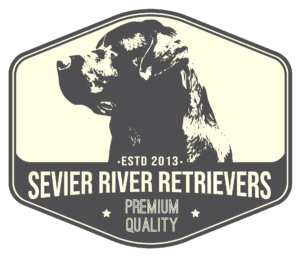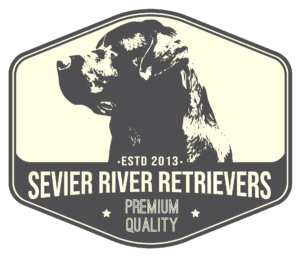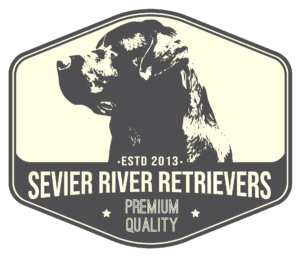 Steps To Adopt a Dog Or Puppy
Application
If you are interested in learning more about our dogs, or reserving a puppy for an upcoming litter please first fill out the Puppy Deposit Application and submit it.
SECURE DEPOSIT
To secure and reserve your puppy, you will need to make a $200 deposit. The total cost of a puppy is $2,800 for Goldens, $1800 for Labs.
Puppy Selection
What to expect once the puppies are born!  We will contact you announcing their birth, along with a picture of the litter.  We will then contact you each week updating you on what we are working on with the puppies and more!!  We will then send you pictures of them when they are 2, 4, & 6 weeks old.  At 6 weeks old, we will ask for your selection as we contact each new owner in order.  We will meet with you in person or via FaceTime.  By then we will have completed our three-week temperament testing program and will be able to help you match the perfect puppy with your family. 
Puppy Pick Up day!
Puppy pick up day is a very special day.  We will be contacting you and scheduling a time for you to pick up your new puppy.  We will then provide you with a "puppy folder" full of wonderful information to get you off to the best start possible.  Your puppy will be fully bathed,  and ready to become a part of your family.  Please refer to our Q&A page on our website that will go into further details on what you will receive with your new puppy.  You will pay the remaining balance, $2,600 for Goldens, $1600 for Labs, when you pick up your new family member.